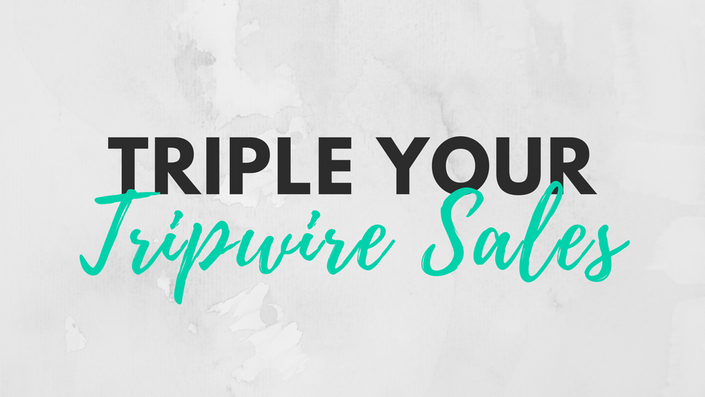 Triple Your Tripwire Sales
How to Make Sales From New Email Subscribers with Tripwire Pages
READY TO LEARN HOW TO MAKE EASY SALES FROM NEW SUBSCRIBERS?
Whether you're trying to figure out how you can start making money from your email list or you're wanting to add another stream of passive income to your business, this is the training for you.

FACT: You will hands down make the most consistent money from your email list over time as you convert your long term subscribers into customers.

But what most people don't tell you is that you can actually start making money from those subscribers the second they opt-in to receive your emails.

How you do this is through something called a tripwire offer. And if your goal is to automate as much of your income as possible, learning how to use tripwire offers is the best (and easiest) place to start.
I discovered tripwires in the first year of my business, and as you can see below, the moment I started using them my sales went from sporadic and every-other-day to consistent and steady.


AUGUST 2016 (before)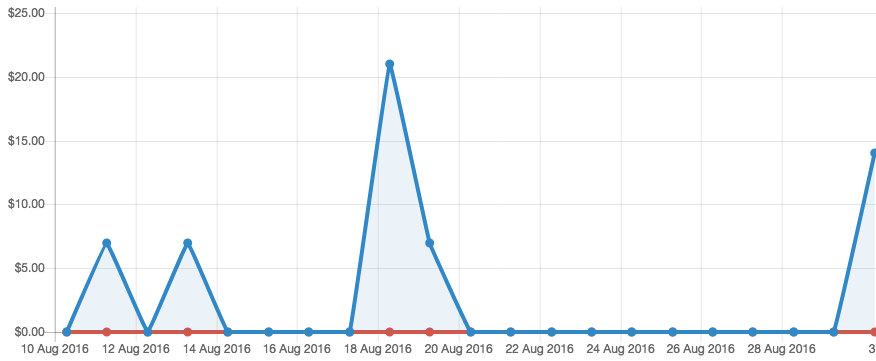 SEP/OCT 2016 (after)


And the best thing is that it took less than a couple of days to set up! Once everything was implemented, it continued to convert new subscribers into customers on autopilot. Yassss!

This is what I want for you. I want you to be able to automate more of your sales so you're not having to hustle so damn hard all the time for little return.

That's why I've created a step-by-step training on exactly how you can set up tripwires for yourself!
INTRODUCING..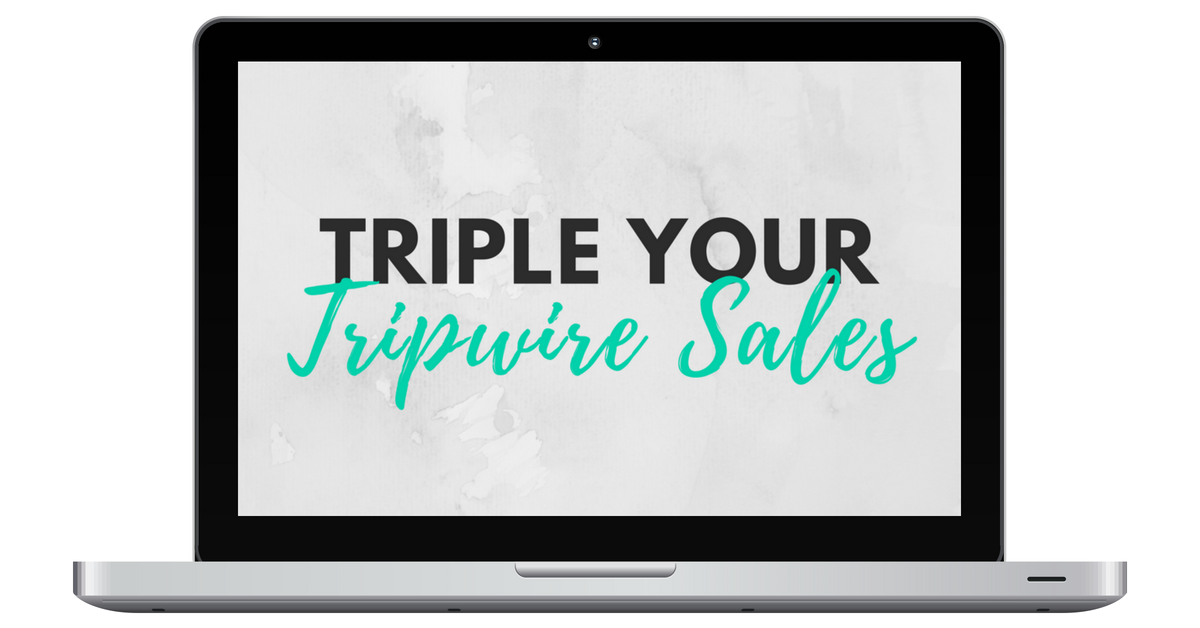 In my 'Triple Your Tripwire Sales' training I will show you exactly how to create and sell profitable tripwires of your own so you can start making more passive income in your business.


HERE'S EXACTLY WHAT YOU'LL LEARN:


In this video training I cover:

Exactly what a tripwire is & why your biz needs them - like yesterday!
How to create an AMAZING tripwire product easily with tons of ideas to help you get started!
What to price your tripwire for maximum profit (note: cheaper isn't always best)
My step-by-step tech to setting up your tripwire page
The exact sales copy you need for optimal sales conversions
How to increase your sales conversion rate to 15% and higher
Plus, a workbook to help you execute from start to finish!
REAL TALK: You don't want to be that girl (or guy) leaving easy money on the table when you could be hitting your goals and achieving your dreams sooner rather than later.

You need multiple ways to bring in money to your business. And in 'Triple Your Tripwire Sales' I show you exactly how to get one of those avenues set up!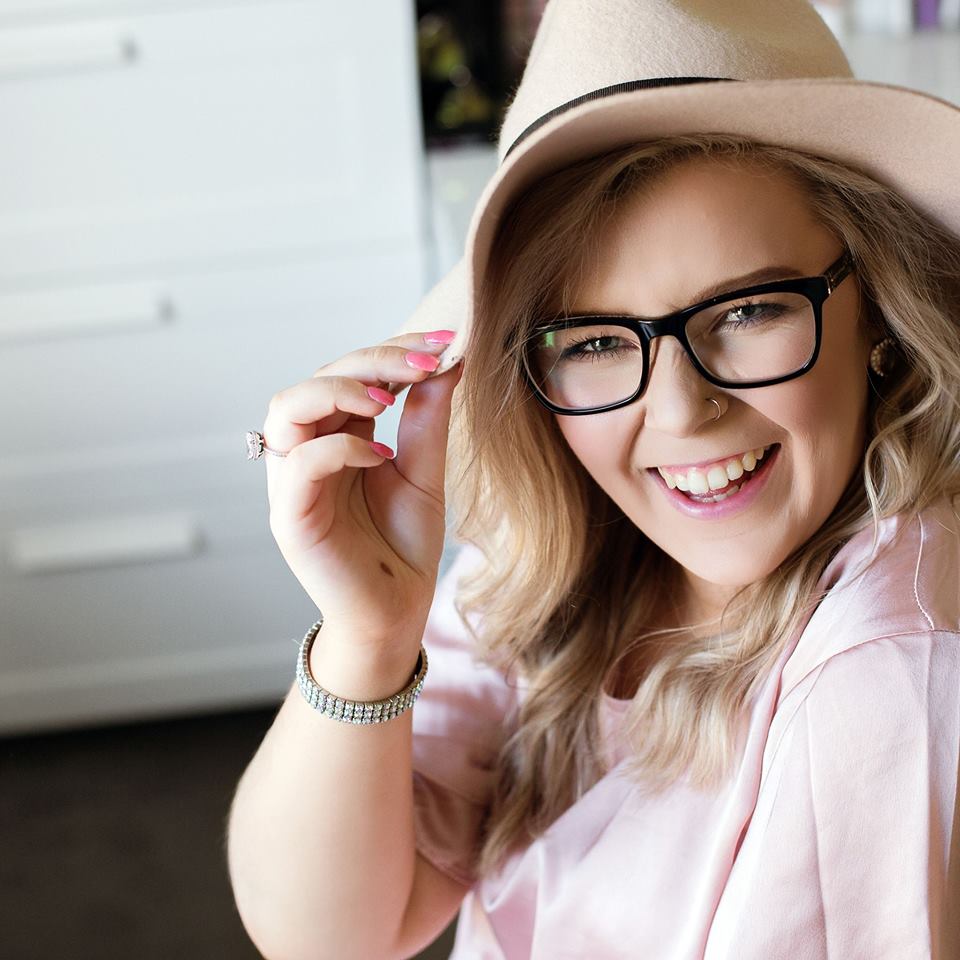 "Before taking this workshop my tripwires were *okay* but I just knew they could do better! After taking the class, not only did my tripwires increase (massively, might I add!) but I now feel like I've uncovered the secret to a successful tripwire and it's all I want to make nowadays!"

- Elley Mae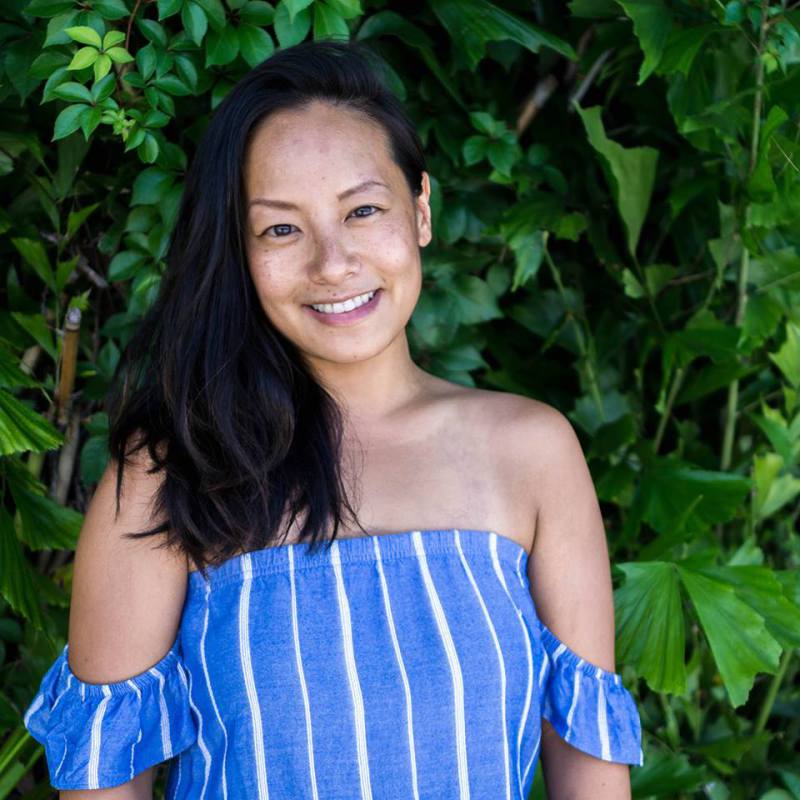 "I just sold my 2nd ebook in a week. I know it's not a lot, but it's still exciting for me. Make that 3 books in a week! I am absolutely in shock, thanks so much! I couldn't have done it without your guidance!"



Your Instructor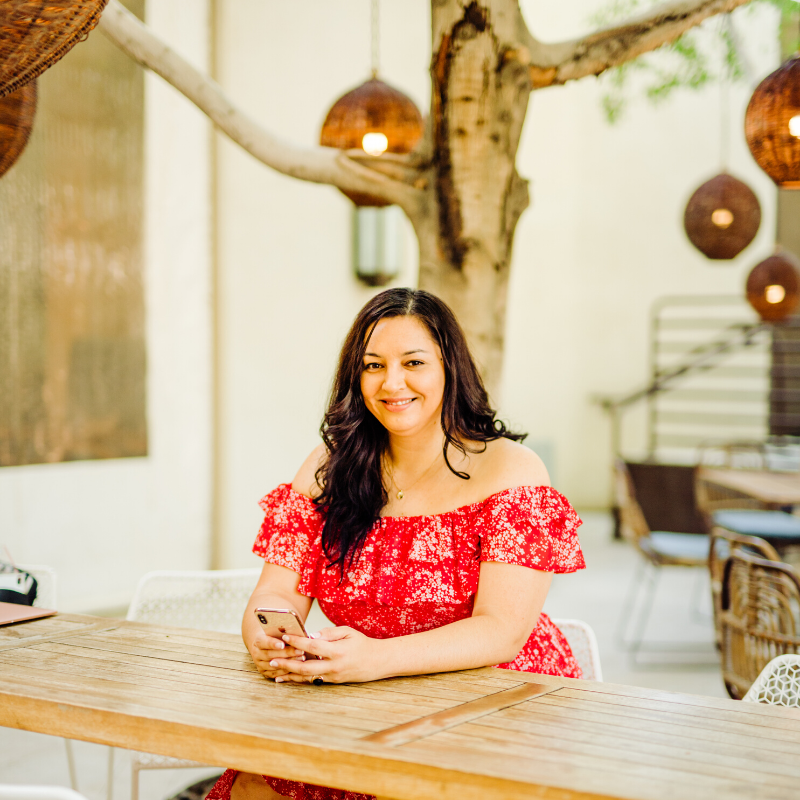 Hi there! I'm Elise McDowell, I'm a Speaker, Author, Podcaster and founder of House of Brazen. Since 2016 I've built a multiple 6-figure business with digital products and I help entrepreneurial women increase their income through mindset practices and sales strategy.

Frequently Asked Questions
What is your refund policy?
Because of the nature of the product, all sales on digital downloads are non-refundable. Once purchased, the product will be yours forever.
What format is the training?
The training is a 45 minute video with a downloadable workbook.