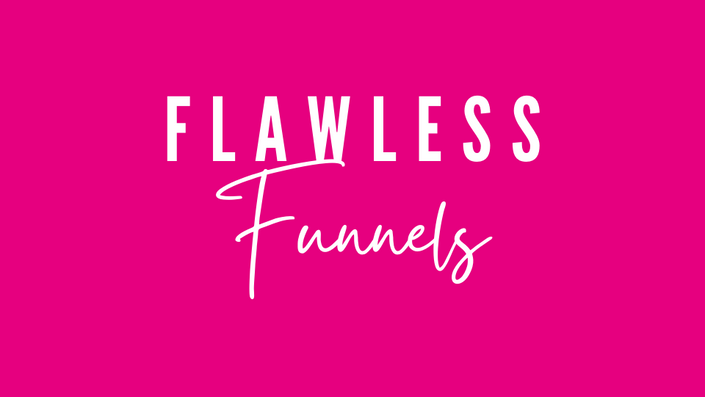 Flawless Funnels
A Step-by-Step Automation System to Skyrocketing Your Income
Is it possible for you to wake up every day and have already made $100, $300, $1000 dollars in sales?
Absolutely.

Take a look at what I've been able to create from zero in the past 12 months..




And that was only half of Feb!
You want this for yourself. You want to be making sales every single day so you can continue to work ON your business and not in it.

You want this so much you've even tried to set up a sales funnel thinking it would be easy to make those daily sales.

But instead you were hit with one teeny tiny kind of BIG problem..

Zero sales!

Does any of this sound like you?

+ You set up a free email course thinking the sales would reel in and instead you've got is crickets.

+ You have no idea why your funnel isn't converting but you wouldn't even be able to tell me what percentage each step of your funnel is converting at.

+ You're driving yourself nuts, reading everything you can to figure it out and still getting nowhere.

+ And even though you already have a funnel set up, you're still hustling for sales in Facebook Groups on the side.



All in all, your sales strategy sucks.


And what's worse, you don't actually know how to fix it.

But it doesn't have to suck any longer!
I have a far better alternative that actually works..

Let me introduce to you my secret weapon to making it all happen: Flawless Funnels




Flawless Funnels is my step-by-step program that teaches you the EXACT sales funnel system I have implemented in my business, so you can stop driving yourself nuts trying to figure it all out and start increasing your sales IMMEDIATELY.



This is the same system I used to grow my income from zero to over $15,000 dollars in passive income.

And the best part? I'll show you how to create the RIGHT structure that turns your subscribers into paying customers (and loyal BFF's!). Because at the end of the day, this isn't only about money. It's about helping people achieve their dreams with the gifts you have to offer them too.

I was just like you.

Wasting away trading hours for dollars in a job I didn't love. Giving away all of my brilliant ideas (and being WELL underpaid for them) while I made over $100k for someone else's pocket!

I wanted the freedom and finances to spend my days exactly how I wanted - on my terms.

Whether that was sleeping in, spending time with my Mum, traveling with my boyfriend or being able to save money for when we decide to buy a house or have kids.

And above all I wanted to build a business that helped other women to free themselves so they could enjoy their lives exactly the way they want too.

Gratefully, I was able to create this for myself within several months.

But it wasn't always smooth sailing..

Initially when I created my first sales funnel, I didn't really understand how it worked and I made a lot of rookie mistakes that cost me money.

But after I realized what I was doing and made the necessary tweaks, I went from making a random sale here and there to making sales every single day..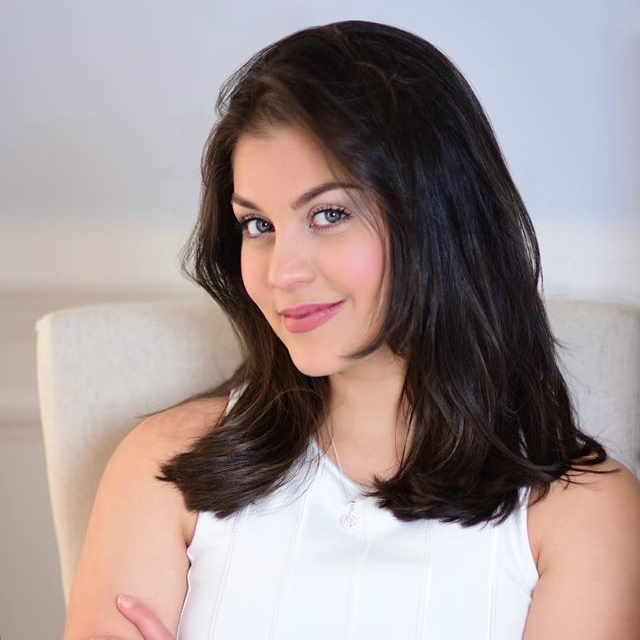 "I have been working on my sales funnel and am already on Lesson Four! You have made it super easy dividing up the days and I usually find swipe files to be too specific or having too much of the contributor's personality, but you made it great and generic enough to fit into an niche! Truly appreciate that!"

- Yamilette Platero, Boss Latina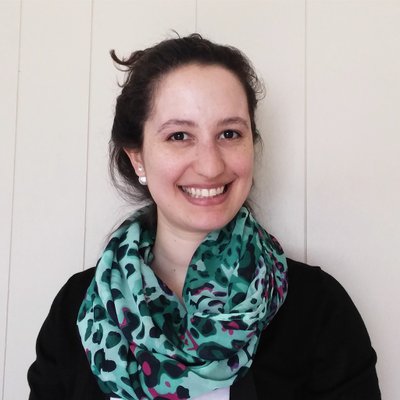 "My goal right now is to put my course sales on auto! I had no idea how to do it before, but now I know how everything connects so it's one streamlined process. You blew me away with the different landing page types and how to use each, I think that's when things really clicked for me. [I love] how easy it was to follow and implement!"

Beatriz, Thirty Eight Visuals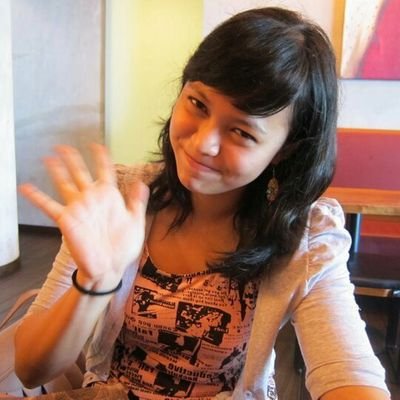 "[I love] your examples, the fact that you broke everything down into simple steps (I'm not overwhelmed by funnels anymore), and your infectious enthusiasm in each video! It's inspired me to think of my sales funnel for my first product, and I've got everything drafted. Before this, I was reallyyy clueless about funnels and it just seemed like such a huge challenge to overcome. But now I feel like I've got it!"

Sara, Abstracted Collective